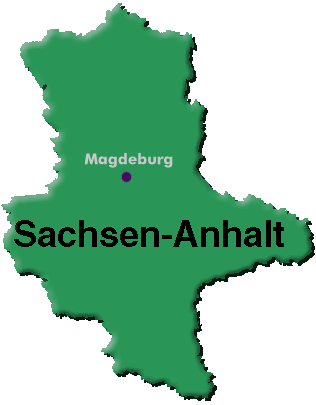 Unser Landesverband umfasst das Gebiet des gleichnamigen Bundeslandes.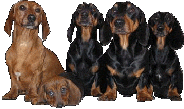 Die Mitglieder des Landesverbandes stellen in den Mittelpunkt ihrer Verbandsarbeit : Teckel mit formschönen Körpern zu züchten, seine jagdlichen Eigenschaften zu pflegen, um sein ursprüngliches Wesen zu erhalten.
Unsere Homepage besteht seit dem 04.05.2004 und im neuen Design seit dem 02.05.2008

Welcome to the homepage of the German Dachshund Club 1888 e.V. Saxony-Anhalt.
The DTK is working closely with canine umbrella organizations, animal rights, hunting and nature protection associations.
Our State Association covers the area of the federal state and are organized into nine groups. The members of the national association at the center of her association work, the effort to the dachshund to breed with a shapely body to maintain its original nature, to preserve its hunting abilities and promote the purposes of Waidgerechtig-keit and welfare to our wildlife.
Questions DTK 1888 eV, to our association work or questions about the dachshund will be answered by e-mail: lvdtklsa@gmx.de
<![if !vml]>

<![endif]><![if !vml]>

<![endif]>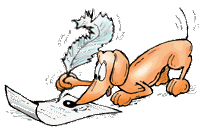 Deutscher Teckelklub 1888 e.V. Landesverband Sachsen-Anhalt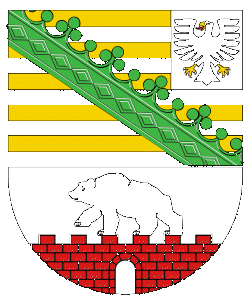 <![if !vml]>

<![endif]>
Wir über uns
<![if !vml]>

<![endif]>




In allen unseren Gruppen bieten Ihnen die Mitglieder die Ausbildung Ihres Teckels an, werden Zuchtschauen und jagdliche Prüfungen vorbereitet und durchgeführt.